Welcome to Mayfield-Graves County
Mayfield is located in beautiful western Kentucky, right off Interstate 69. We are within 30 miles of Kentucky Lake to the east, the Ohio River to the north, and the Mississippi River to the west. Here we value our rich history while still maintaining a strong commitment to future growth.
Mayfield is a friendly community where we support our neighbors and our many locally owned small businesses. There's always something going on that appeals to all ages, whether it's outdoor sports and recreation, visual and dramatic arts, or even living history.
Take a tour of our website and then come to Mayfield and Graves County and see it for yourself! We can't wait to welcome you in person!
Mayfield - Graves County Highlights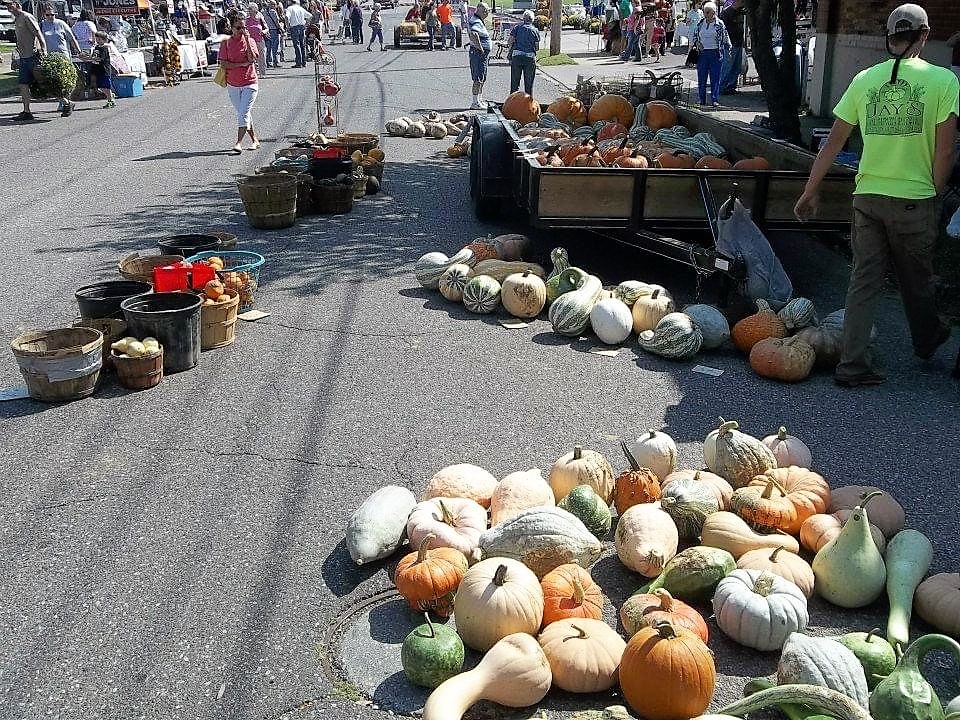 Mayfield-Graves County Festivals
Come enjoy the sights and sounds of the Mayfield & Graves County's many festivals!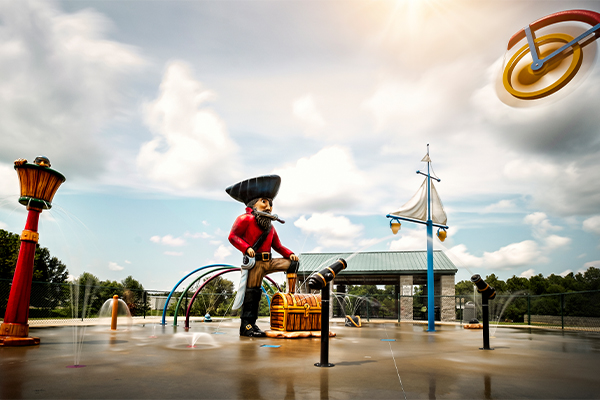 Mayfield-Graves County Outdoors
Spend some time taking  Mayfield & Graves County's great outdoor attractions!
Travel back to a simpler time in Mayfield's Old-West recreation: Cartwright Grove!